I've finished a busy month at work preparing for a symposium that drew international smarty-pants (medical doctors and academic doctors) from all over the world.
People came to the two-day event from Brazil, China, Chile, Costa Rica, Thailand, Switzerland and more.
I have always liked learning about other cultures and even living in them. I spent my junior year abroad in Australia (g'day mate!) and attended graduate school in Vancouver, Canada (Eh). As any Canadian will tell you, Canada IS actually a different country than the U.S.
Last week, I learned some interesting, fun things about international cultures that I want to share: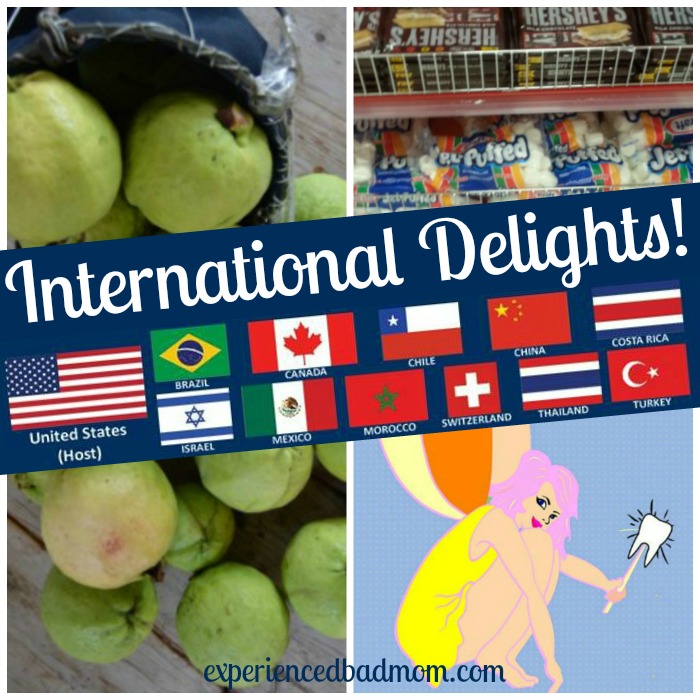 Guava candy
I drove some doctors from Costa Rica around town. As a thank you, they gave me a bag of guava chocolate candy. I admit I'm not even sure what a guava is, but the candy was tasty!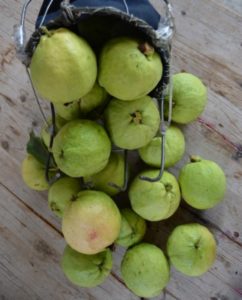 It's kinda fun to try something not available in the U.S. candy aisle next to the Three Musketeers or Reese's Peanut Butter Cups.
Chinese Tooth Fairies
The topic of children's teeth came up over lunch one day with some Chinese colleagues. Did you know that when Chinese children lose a tooth, they throw it onto the roof of their house? It's a tradition that symbolizes allowing the new, permanent tooth to "grow up".
We Americans, of course, laughed and laughed at the picture of Chinese kids chucking their teeth on top of houses.
Until we stopped laughing and realized that our country's tradition is just as wacky. Yup, we tell our kids to put the tooth under a pillow and a winged fairy will visit over night, take the tooth, and leave money.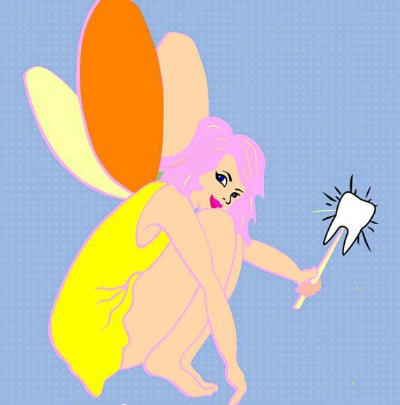 So, really, which country is crazier?!?
More s'mores please
A colleague from Brazil had strict instructions from her teenage son to bring back s'mores from the U.S. I guess that Brazil is not known for its access to graham crackers, marshmallows and even Hershey's chocolate bars. My colleague told me that they CAN get Hershey's chocolate in Brazil, but her teenage son was adamant that she visit Target and bring back 100% pure American s'mores ingredients.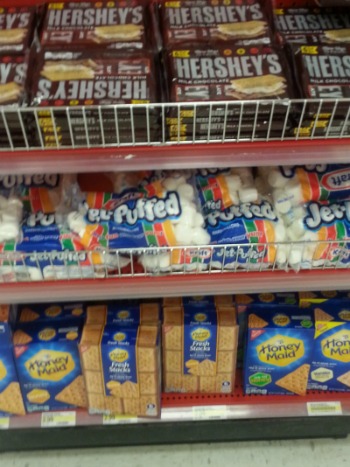 So when we are watching the Rio Olympics this summer, let's all remember who the real winners are: Americans, because we have s'mores.
Have you been abroad? Or worked with international cultures? Tell me something you've learned or that you like about different cultures.