I am a PR-friendly blogger who welcomes the opportunity to discuss writing projects, product reviews and giveaways, and working with you and your brand!
I write about many topics, usually with a lighthearted touch. Topics include mothering, parenting, raising kids, activities with kids, being a mom who works outside the home, and cool ideas or products for kids and families.
I have been featured on BlogHer twice: 5 Great Picks for Family Movie Night and Being a Mom Totally Boosts Your Self-Esteem.

My tweets have been identified as the Funniest Parenting Tweets of the Week, twice by NickMom (Weeks of June 7 and August 16) and also by Huff Post Parents. You can follow me on Twitter here.
I shared my most annoying pregnancy side effect on ScaryMommy.com.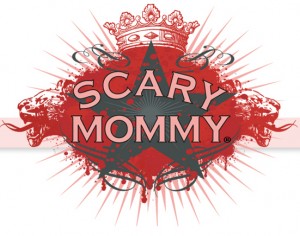 I've also guest posted on The Mommy Mess.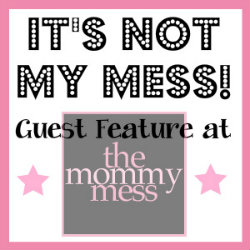 My freelance writing, including my birth story and family-friendly restaurant reviews, has been featured in many magazines. Please contact me at experiencedbadmom@gmail.com for links and clips.
I look forward to hearing from you!
Katy